Manchester City Football Fan Club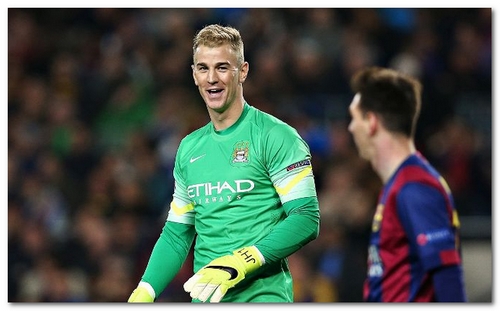 "Joe Hart (born 19 April 1987) is an English professional footballer who plays as a goalkeeper for Premier League club" Manchester City" and the "England national team". With over 100 Premier League clean sheets, Hart holds the record for the most Premier League Golden Glove awards (four) and has amassed over 50 international caps since his debut in 2008.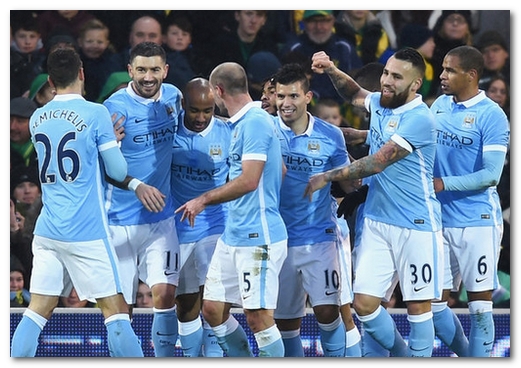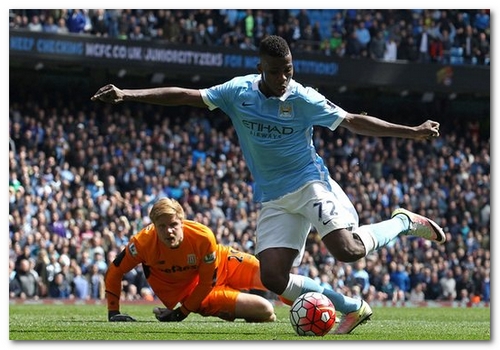 On 16 May 2012, new England manager Roy Hodgson named Hart in his UEFA Euro 2012 squad. He played in England's second warm-up friendly, against Belgium at Wembley, keeping a clean sheet as England won 1–0. In the tournament he played a key role in England getting to the quarter-final. [citation needed] His confident demeanour was refreshing and made the most saves of any goalkeeper in the tournament with nineteen. However, he was beaten by Andrea Pirlo's panenka shot in the penalty shootout: Pirlo had stated that Hart's antics led to him thinking that "he had to get off his high horse".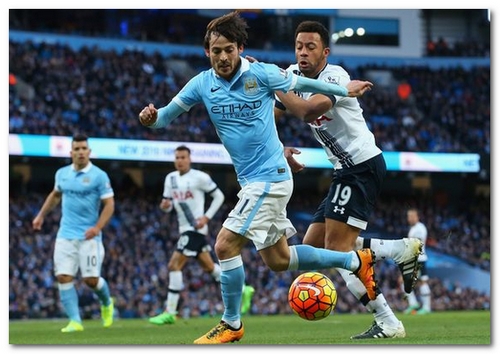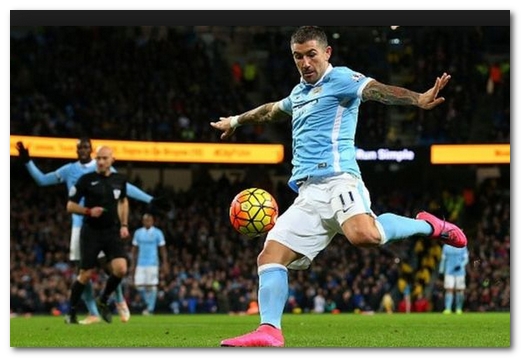 On 6 February 2013, Hart saved a penalty kick and the subsequent follow-up shot from Ronaldinho in a friendly match against Brazil at Wembley Stadium.[citation needed] This double save proved to be crucial in helping England win the match 2–1, and thereby securing their first win over Brazil for 23 years.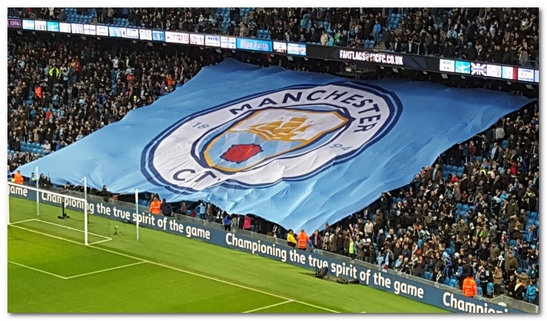 Hart was selected for his second FIFA World Cup in 2014. He made his tournament debut in England's first group match, a 2–1 defeat to Italy in Manaus, and also played in the next match, a loss by the same scoreline to Uruguay. With England not likely to advance, Hodgson made changes for their last game, against Costa Rica, with Ben Foster playing in goal instead.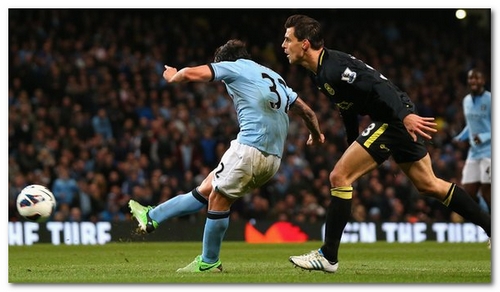 In October 2014, England fans voted Hart man of the match against San Marino – in which he made only one save and rarely touched the ball – and repeated the exercise a few days later against Estonia; Jack Wilshere was best player in each fixture. Hart became the sixth English goalkeeper to earn his 50th cap, in a 1–1 friendly draw against Italy at Juventus Stadium on 31 March 2015. On 13 November that year, with Rooney rested, he captained England for the first time in a 2–0 friendly defeat to Spain in Alicante.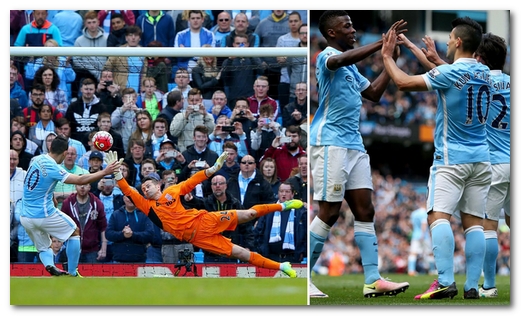 Club career
- Shrewsbury Town
- Manchester City
- Loans to Tranmere Rovers and Blackpool
- Return to Manchester City
- Loan to Birmingham City
- Return to Manchester City
Joe Hart's Training Ground Secrets
Manchester City and England keeper Joe Hart gives us an in depth interview about what makes him tick on the training ground and the daily battles he faces to stay at the top of his game.
Joe Hart playing for Shrewsbury Town before move to Man City. Future England no1
- Joe Hart - Manchester City - Best Saves - 2015/16 | Season review for Joe Hart in which he won the Premier League Golden Glove for a record breaking 4th time.
Joe Hart ready to end England's penalty woe at Euro 2016
The 2012 European championships were Joe Hart's first tournament as England's No 1 goalkeeper and when it came down to that penalty shoot-out in Kiev against Italy, the young buck between the posts for his country, 25 years old and full of confidence, was well-beaten by Andrea Pirlo.
It turned into one of enduring images of England's callowness at the sharp end of tournaments, Hart doing his very best to put the old master off his stride, and Pirlo with the pressure on and his team-mate Riccardo Montolivo already having missed, responded with arguably football's most woundingly casual Panenka.
The Manchester City goalkeeper has accumulated an impressive array of scalps from 12 yards for club and country since he was sent the wrong way by Pirlo at Euro 2012.
He was, even then a teen prodigy, but growing up in Shrewsbury he said he did not have many peers in elite football and just assumed that what he was doing was normal. Did he ever expect to be within three clean sheets of Gordon Banks' 35 for England, or eight from David Seaman's 40? "No! I didn't give it a second thought. I was still trying to find what I was doing and I was loving the standard I was at. It was my peak at the time … when I moved to Manchester City that was off my radar, that was my dream."
Hart has always been a positive soul and he is no different this time about England's chances – with one extra reason why he feels that way. This, he says, is an England team that might find a new way of playing in time for June 11 in Euro 2016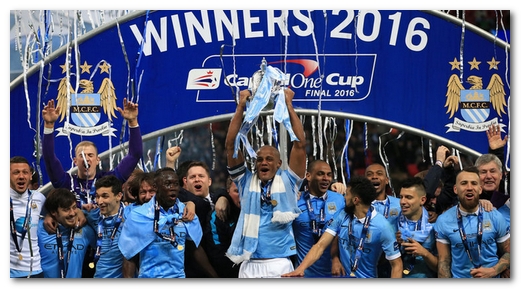 Rumours: Everton to sign Joe Hart for £40m?
The future of Joe Hart has been shrouded in doubt since it was announced that Pep Guardiola would be taking up the reins at Manchester City, with many suggesting the England goalkeeper may be moved on. The Sun say currently managerless Everton are about to make an "ambitious £40m move" for the least flaky scalp in Premier League football and will pay Hart £200,000 a week for his troubles.
Pellegrini, the goalkeeper's former Manchester City boss, is one of many men believed to be under consideration for the vacant manager's job at Goodison Park, along with Ronald Koeman, Frank de Boer, Rafael Benítez and Unai Emery. David Moyes is the latest to be linked with a return to his former gig, having apparently turned down an offer to shake Aston Villa out of their torpor. Whoever gets the Everton job will almost certainly have to make do without striker Romelu Lukaku, who is being linked with a return to Chelsea. Quite how such a move would tally with his ambition to play in the Champions League sooner rather than later remains to be seen.
If you're a fan of this sport, or simply want to make money on it, get into Sport Betting Online via cellphone (SBOBET MOBILE). Take a chance with the most favorite football team.